Winning from the Middle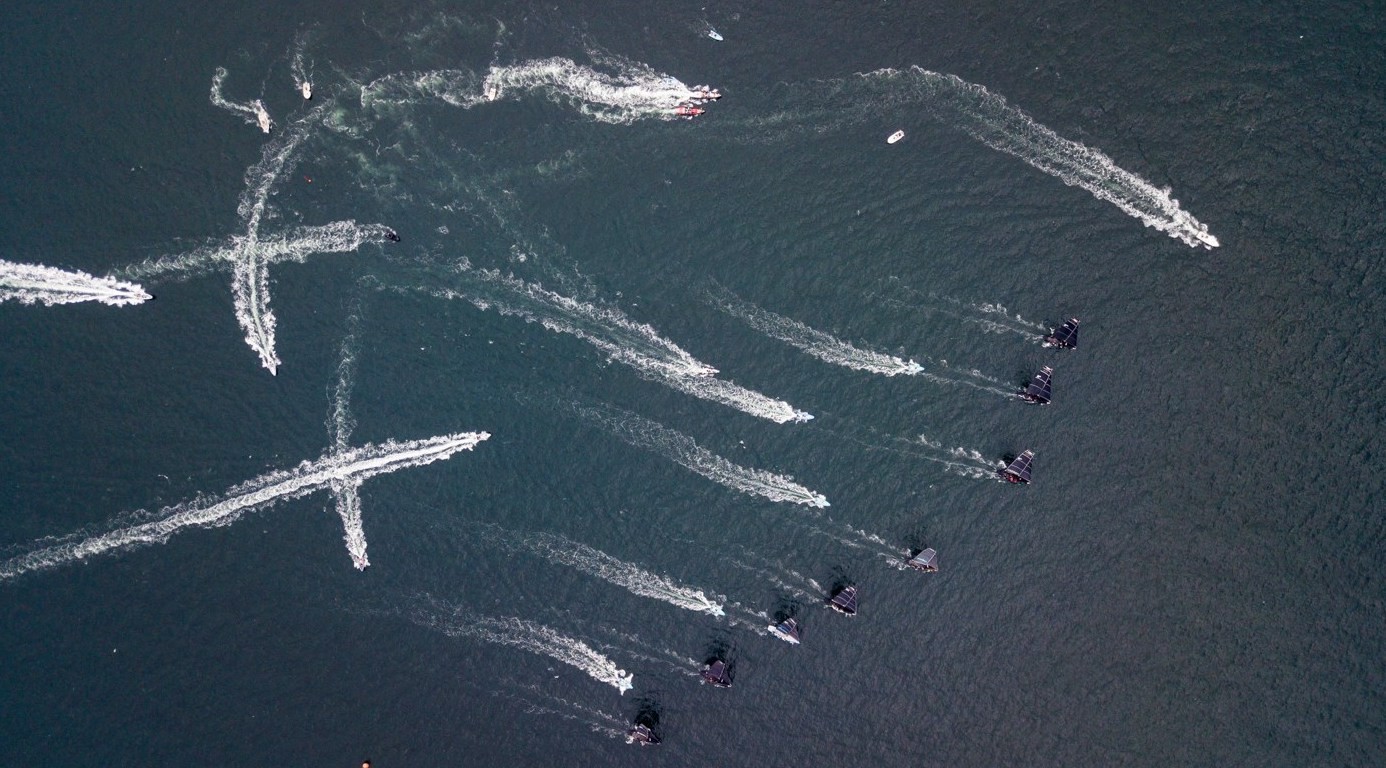 © Pedro Martinez/ RC44 World Championship: Team Nika winning from the middle of the track
Watching Team Nika win the RC44 World Championships was a lesson in conservative tactics, the hallmark of Terry Hutchinson who was calling the shots for Vladimir Prosikhin. The grey Quantum sails of Nika always lined up in the middle of the start line, never at the edges, and this 'slowly, slowly catchy monkey' approach ended up delivering a significant winning margin for the Russian boat by the end of the regatta.
Whether you're a Moth champ or a humble club racer, there's always more you can do to step up your performance. To get a taster of what we can do to help you improve your own racing skills...
If you want access to all the good stuff, you need to be a paid-up member of SailJuice.com. Currently £4.99 per month, to access more than 510 articles/interviews/videos where we have interviewed the world's best sailors for their best tips and secrets.