Playing the Long Game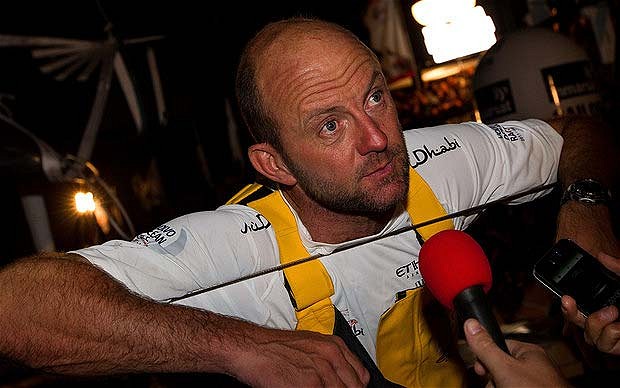 © Ian Roman/ Abu Dhabi Ocean Racing: Ian Walker is prepared to be patient


Ian Walker is not known for his patience. But at the start of Leg 2 of the Volvo Ocean Race, Abu Dhabi Ocean Racing drifted across the start line virtually last, the only boat with two reefs in the mainsail. Two minutes later it was obvious why. The breeze was gusting up to 40 knots. For Walker it's about playing the long game, about preserving bodies and equipment, and sails in particular. It's one of the topics covered in our interview with the double Olympic medallist.

Meanwhile back in the chilly UK, the sixth year of the GJW Direct SailJuice Winter Series gets underway this month with the Fernhurst Books Draycote Dash. Go to SailJuiceSeries.com to find out more.


At SailJuice.com, we interview some of the top sailors and coaches in the world about how they go about the business of winning in sailboats. To get a flavour of what we do...
CLICK HERE TO SIGN UP TO THE FREE SAILJUICE NEWSLETTER...
If you want access to all the good stuff, you need to be a paid-up member of SailJuice.com. Currently £4.99 per month, to access more than 510 articles/interviews/videos where we have interviewed the world's best sailors for their best tips and secrets.