ISAF World Cup hotting up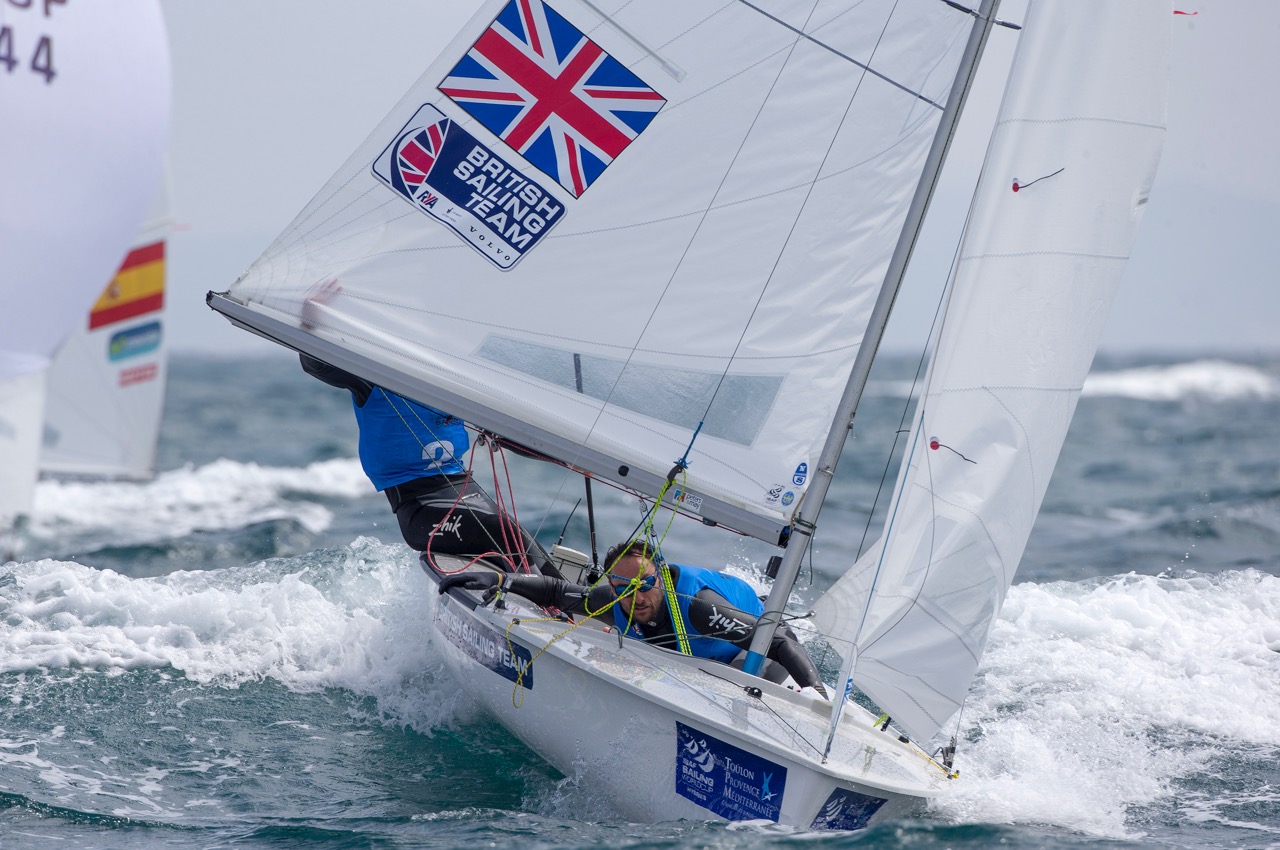 © Richard Langdon/ RYA: Luke Patience & Elliot Willis charging downwind at Hyeres


The ISAF World Cup is a new format that looks like it's working. SailJuice.com will be reporting at the next two big events on the Olympic circuit, Delta Lloyd Regatta, the Dutch event which also serves as a qualifier for Sail for Gold Regatta, the next World Cup event which takes place in Weymouth in June.


At SailJuice.com, we interview some of the top sailors and coaches in the world about how they go about the business of winning in sailboats. To get a flavour of what we do...
CLICK HERE TO SIGN UP TO THE FREE SAILJUICE NEWSLETTER...
If you want access to all the good stuff, you need to be a paid-up member of SailJuice.com. Currently £4.99 per month, to access more than 510 articles/interviews/videos where we have interviewed the world's best sailors for their best tips and secrets.