Does Injury Time help???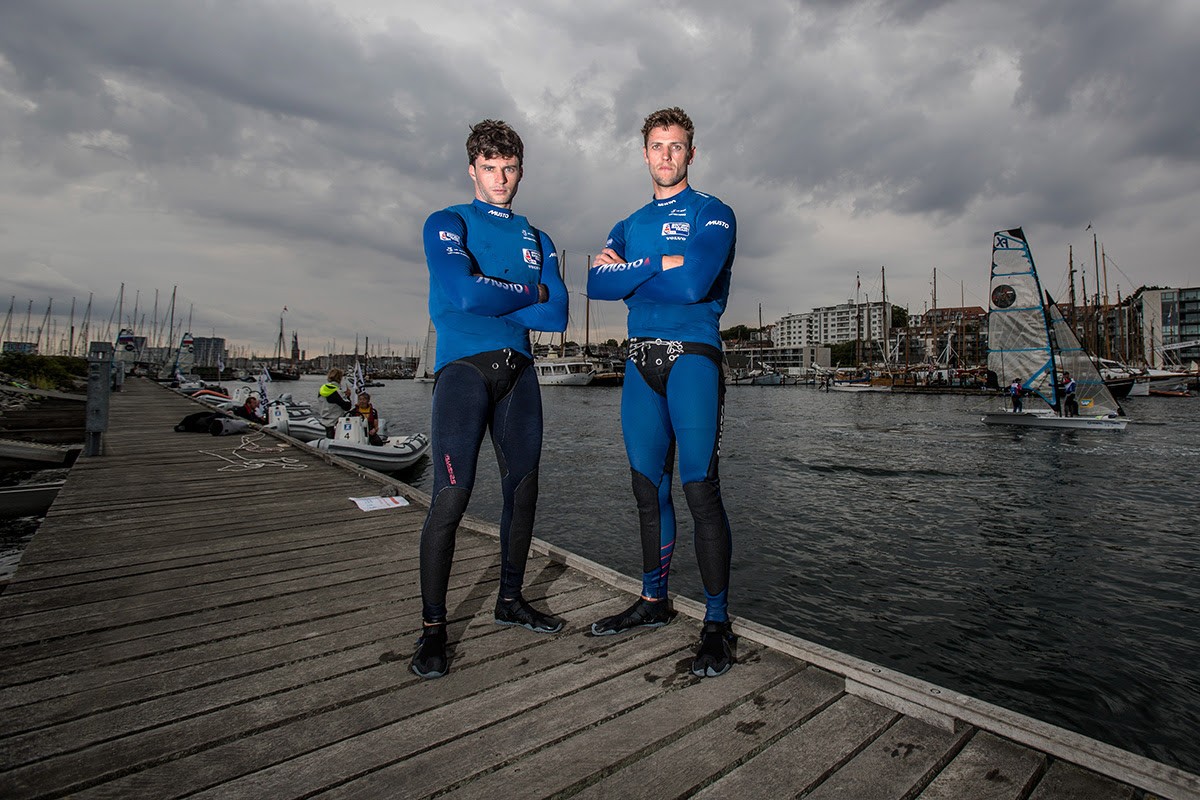 James Peters & Fynn Sterritt - winners in Enoshima
How is it that the two gold medals won at the Sailing World Cup in Enoshima were both won by athletes who missed most of the season through injury? The same happened for Xu Lijia who missed most of the 12 months before recuperating in time for London 2012 where the Chinese sailor won a dramatic Radial medal race in Weymouth. Maybe there is a danger of over training and failing to see the wood for the trees. Perhaps the answer is to step away from our sailing from time to time, and actually come back with a better perspective and a fresher attitude.
Meanwhile on Sailjuice.com, back to the business of having more fun and improving your racing skills. Whether you're an aspiring Olympic Champ or a humble club racer, there's always more you can do to step up your performance. To get a taster of what we can do to help you improve your own racing skills...
If you want access to all the good stuff, you need to be a paid-up member of SailJuice.com. Currently £4.99 per month, to access more than 510 articles/interviews/videos where we have interviewed the world's best sailors for their best tips and secrets.