Bart's Bash - It's happening!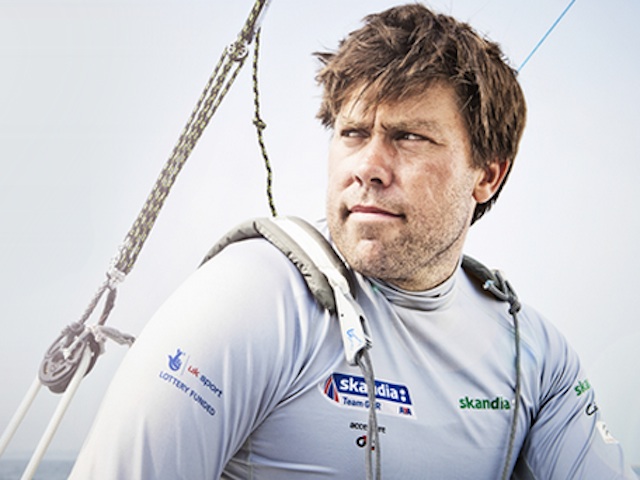 Bart Simpson: the inspiration for the world's biggest ever sailing race


Bart's Bash is set to be the biggest sailing race ever, with more than 14,000 sailors competing at more than 700 sailing clubs in 65 countries around the world! On 21 September 2014, Bart's Bash will set a new Guinness World Record, raise money for charity, inspire the next generation of young sailors - and celebrate the memory of Andrew 'Bart' Simpson, Olympic Champion and all-round good guy (read an interview from 2008 with Bart below, which we've republished). Whether you want to sail or contribute in other ways to the success of Bart's Bash, get involved here: www.bartsbash.co.uk


At SailJuice.com, we interview some of the top sailors and coaches in the world about how they go about the business of winning in sailboats. To get a flavour of what we do...
CLICK HERE TO SIGN UP TO THE FREE SAILJUICE NEWSLETTER...
If you want access to all the good stuff, you need to be a paid-up member of SailJuice.com. Currently £4.99 per month, to access more than 510 articles/interviews/videos where we have interviewed the world's best sailors for their best tips and secrets.