Thompson's Olympic Dream for Rio 2016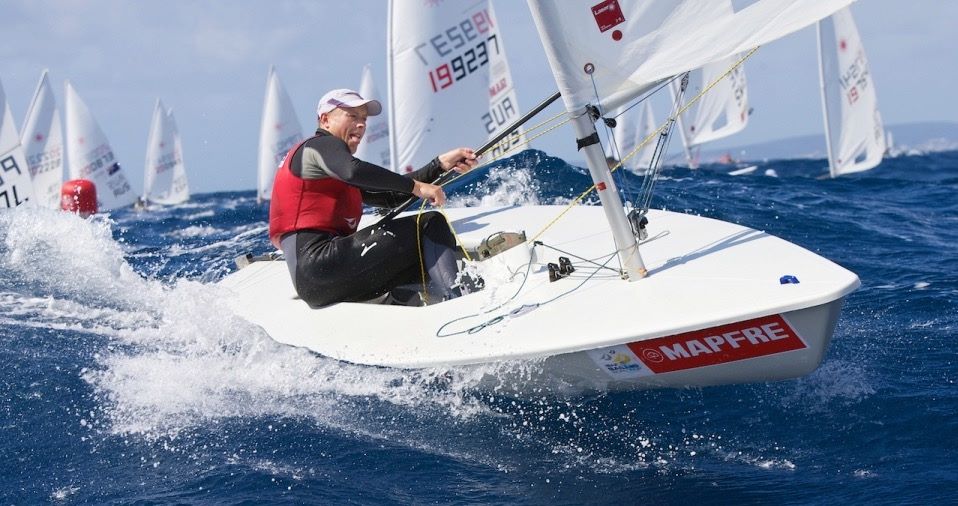 Nick Thompson charging downwind in the Laser
As the reigning World Champion, Nick Thompson is one of the hot favourites for Laser Olympic gold at Rio 2016. We spoke to the British sailor recently about his hopes and dreams for the Games, and how he copes with being one of the smaller athletes yet still one of the fastest in strong winds.

At SailJuice.com, we travel the world to interview some of the top sailors and coaches in the world about how they go about the business of winning in sailboats. To get a flavour of what we do...
CLICK HERE TO SIGN UP TO THE FREE SAILJUICE NEWSLETTER...


If you want access to all the good stuff, you need to be a paid-up member of SailJuice.com. Currently £4.99 per month, to access more than 510 articles/interviews/videos where we have interviewed the world's best sailors for their best tips and secrets.