What a Year!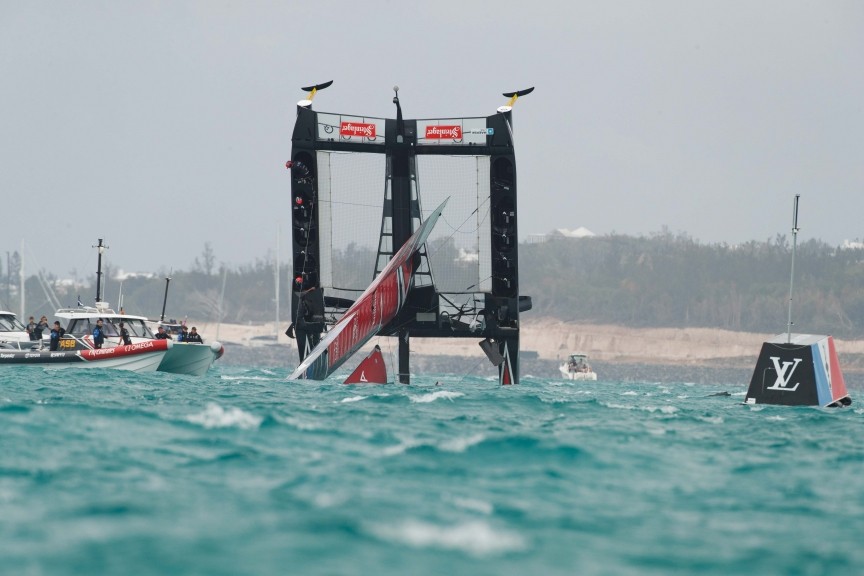 © Richard Hodder: Emirates Team New Zealand at their low point...
W
hat a year it's been! While 2017 has been a tough year in the 'real world', we've seen so many thrilling moments and developments in the sailing world. Emirates Team New Zealand's victory in Bermuda was dominant in the end, but only obvious with the great benefit of hindsight. And was it even the biggest sailing achievement of the past 12 months? There have been so many other great challenges met and overcome in the offshore world, as well as some stunning victories in the small boat world.
Whether you're a Moth champ or a humble club racer, there's always more you can do to step up your performance. To get a taster of what we can do to help you improve your own racing skills...
If you want access to all the good stuff, you need to be a paid-up member of SailJuice.com. Currently £4.99 per month, to access more than 510 articles/interviews/videos where we have interviewed the world's best sailors for their best tips and secrets.