Last Big One before Rio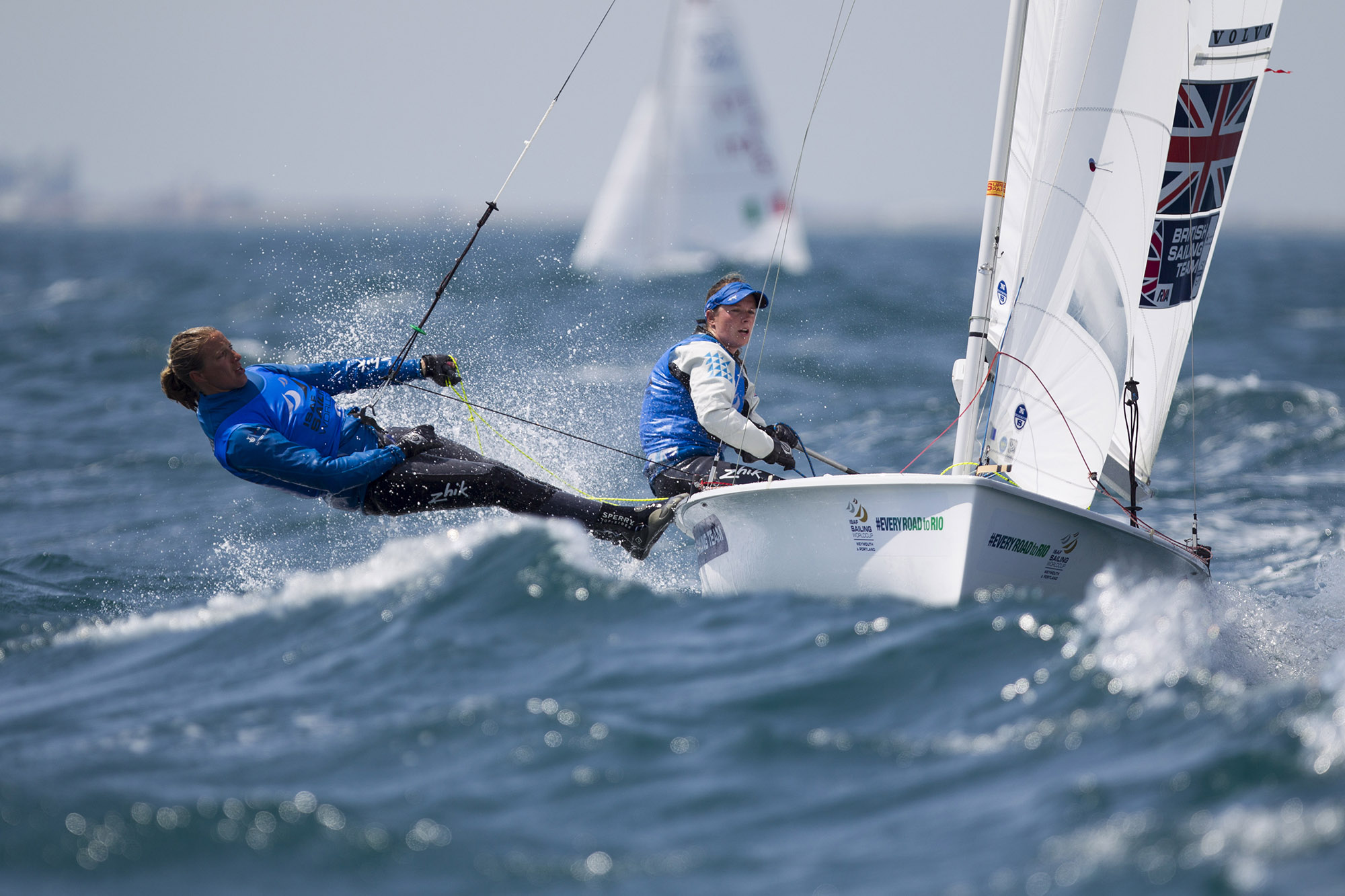 © OnEdition: Hannah Mills and Saskia Clark sailing the 470 upwind


Many of the big Olympic medal hopefuls are back in the Olympic waters of London 2012 for the final Sailing World Cup event before the big event of the summer, Rio 2016. It's a last major opportunity for the likes of Hannah Mills & Saskia Clark to test their mettle in hot competition. Meanwhile, on the other side of the English Channel the Musto Skiff Worlds is being contested in Carnac, with Bruce Keen out to defend his title.


At SailJuice.com, we travel the world to interview some of the top sailors and coaches in the world about how they go about the business of winning in sailboats. To get a flavour of what we do...
CLICK HERE TO SIGN UP TO THE FREE SAILJUICE NEWSLETTER...


If you want access to all the good stuff, you need to be a paid-up member of SailJuice.com. Currently £4.99 per month, to access more than 510 articles/interviews/videos where we have interviewed the world's best sailors for their best tips and secrets.