Williams' Fifth World Title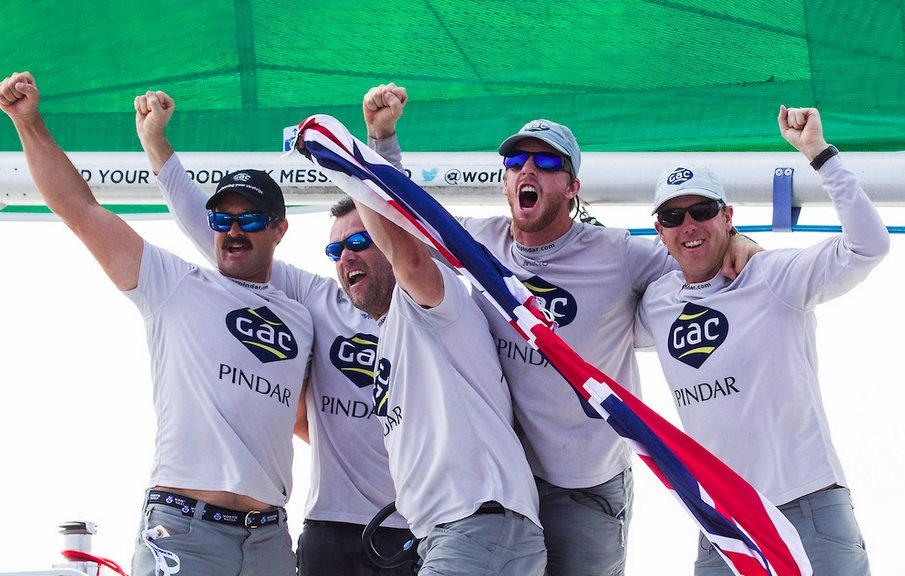 © Robert Hajduk/ WMRT: Ian Williams wins fifth world title


Ian Williams dominated the Monsoon Cup with 19 wins out of 20 matches. And he won a record fifth World Match Racing Championship
. Williams' approach is incredibly methodical, but still flexible enough to cope with the unexpected. Another dominant force in sailing is Pete Burling, the reigning 49er and Moth World Champion. Both these sailors feature in Sailjuice in the coming weeks.
Back in the chilly UK, the sixth year of the GJW Direct SailJuice Winter Series is getting to the business end of the season. Go to

SailJuiceSeries.com

to find out more.
At SailJuice.com, we interview some of the top sailors and coaches in the world about how they go about the business of winning in sailboats. To get a flavour of what we do...
CLICK HERE TO SIGN UP TO THE FREE SAILJUICE NEWSLETTER...
If you want access to all the good stuff, you need to be a paid-up member of SailJuice.com. Currently £4.99 per month, to access more than 510 articles/interviews/videos where we have interviewed the world's best sailors for their best tips and secrets.