Another Volvo? Ian Walker talks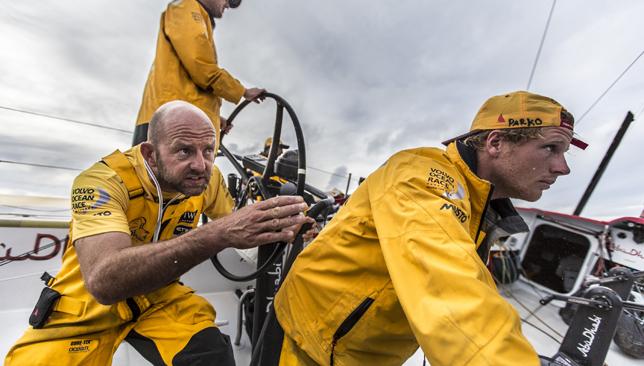 © Volvo Ocean Race/ Matt Knighton: Ian Walker directing Abu Dhabi towards victory in the Volvo Ocean Race
Never short of an opinion, Ian Walker looks back at victory in last year's Volvo Ocean Race and gives his thoughts on the next one, just 18 months away. The British sailor also updates on his other projects and the general state of grand prix sailing in 2016.


At SailJuice.com, we travel the world to interview some of the top sailors and coaches in the world about how they go about the business of winning in sailboats. To get a flavour of what we do...
CLICK HERE TO SIGN UP TO THE FREE SAILJUICE NEWSLETTER...


If you want access to all the good stuff, you need to be a paid-up member of SailJuice.com. Currently £4.99 per month, to access more than 510 articles/interviews/videos where we have interviewed the world's best sailors for their best tips and secrets.