Alinghi finds the tipping point...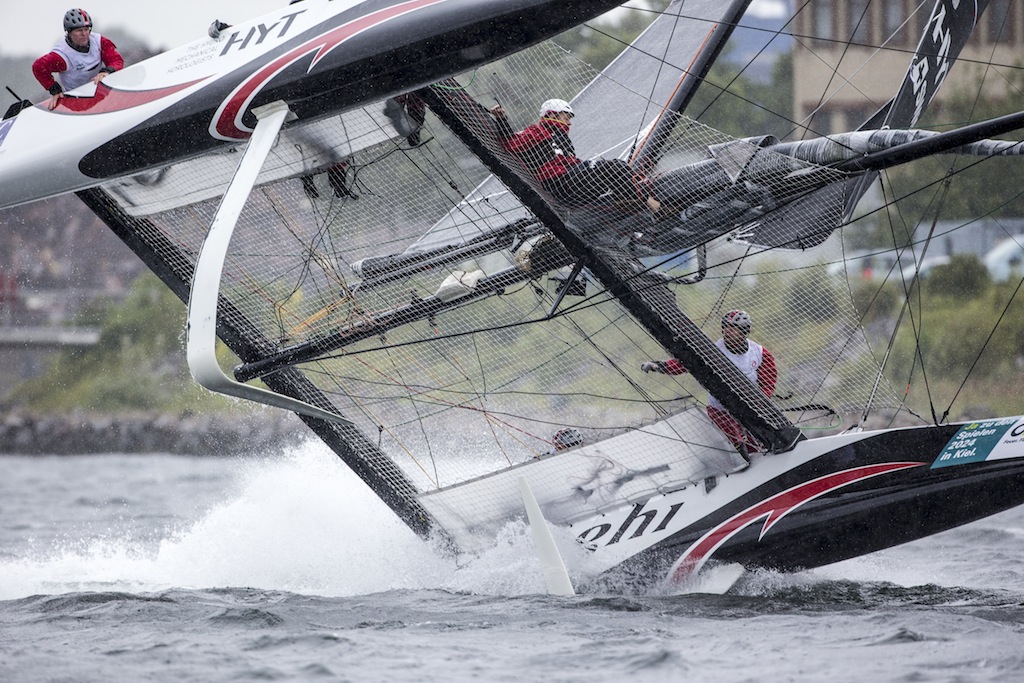 © Sander van der Borch/ Bullitt GC32 Racing Tour: Alinghi at the tipping point
Sometimes the foil can be your friend, but sometimes it can become the enemy. Morgan Larson tells Sailjuice what happened in the build-up to the first ever capsize on the Bullitt GC32 Racing Tour. Morgan says he has been close to the edge many times on the Extreme 40 but today was the first time he had capsized anything bigger than 20ft long.
At SailJuice.com, we interview some of the top sailors and coaches in the world about how they go about the business of winning in sailboats. To get a flavour of what we do...
CLICK HERE TO SIGN UP TO THE FREE SAILJUICE NEWSLETTER...
If you want access to all the good stuff, you need to be a paid-up member of SailJuice.com. Currently £4.99 per month, to access more than 510 articles/interviews/videos where we have interviewed the world's best sailors for their best tips and secrets.