Foiling in Japan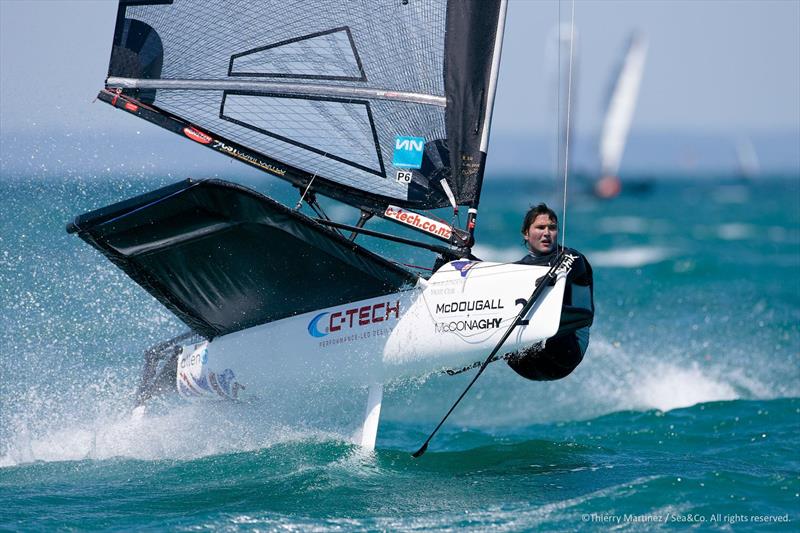 © Thierry Martinez: Can Chris Rashley go one better than 2014 and win the Moth Worlds in Japan?
Nick Thompson has won his second Laser World Championship, making him favourite for Olympic gold this summer. If he did so, he'd be following in the footsteps of other British Olympic Champions in the Laser - Ben Ainslie and Paul Goodison. These days Goody is foiling fast in an International Moth, and early form suggests he could win the Worlds in Japan. But Chris Rashley is well fancied too, not to mention Rob Greenhalgh, Josh McKnight, Scott Babbage - and a few others besides...


At SailJuice.com, we travel the world to interview some of the top sailors and coaches in the world about how they go about the business of winning in sailboats. To get a flavour of what we do...
CLICK HERE TO SIGN UP TO THE FREE SAILJUICE NEWSLETTER...


If you want access to all the good stuff, you need to be a paid-up member of SailJuice.com. Currently £4.99 per month, to access more than 510 articles/interviews/videos where we have interviewed the world's best sailors for their best tips and secrets.