Podcast: The Most Futuristic and Retro Boats of the Dinghy Show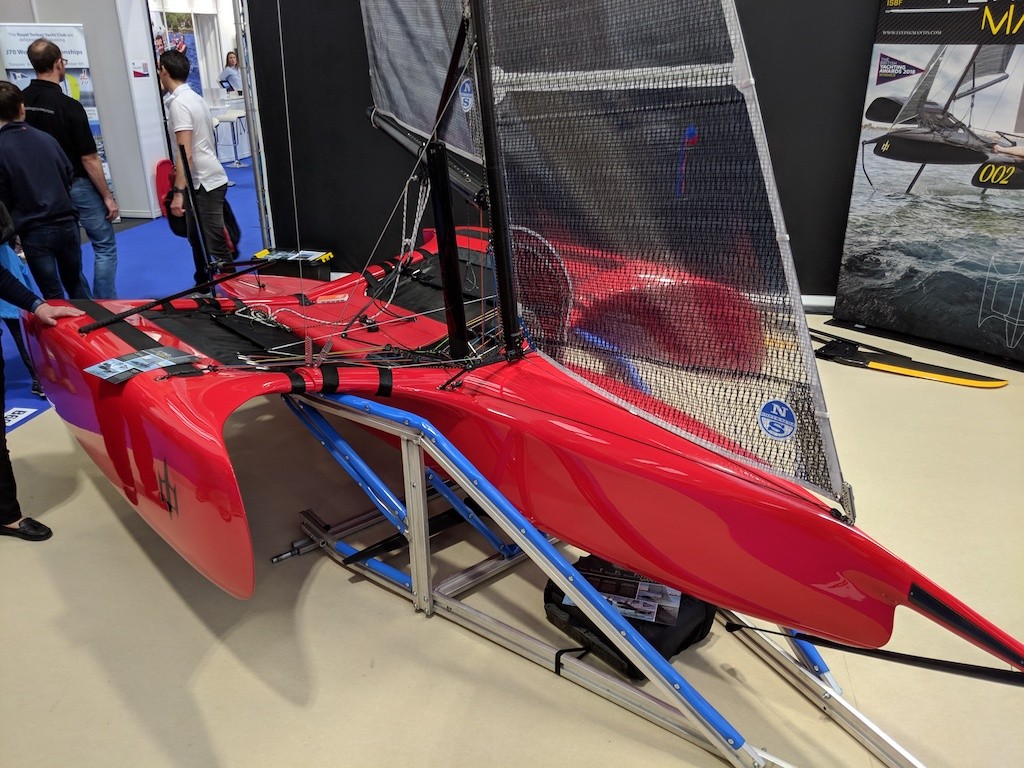 In our second podcast about the RYA Dinghy Show, Andy Rice and Mark Jardine discuss some of the boats that caught their eye. From top-end speedsters like the Lithium International Moth and the foiler for beginners - Flying Mantis - to boats for complete newcomers to the sport like the Maverick. Andy also explains why he has just bought a famous old 470 for peanuts and how it might fit in with his plans for the Great British Sailing Challenge....
or DOWNLOAD THE PODCAST HERE...
Go to the Sailjuice Podcast site here and subscribe to the Podcast feed: