Sailing Talk Podcast - Bacardi Cup and grumpy America's Cup outcasts
"If Oracle were Little Red Riding Hood and Alinghi were the bad wolf who is Little Red Riding Hood now - because I only see bad wolves?" So says America's Cup outcast Vasco Vascotto. Justin and Andy discuss the latest in AC34, along with 18-footers, Bacardi Cuppers and much other stuff in grand prix sailing...
Listen to the podcast in the audio player below...
If you're an iTunes user, you can subscribe to Sailing Talk here...

Subscribe to Sailing Talk in iTunes link...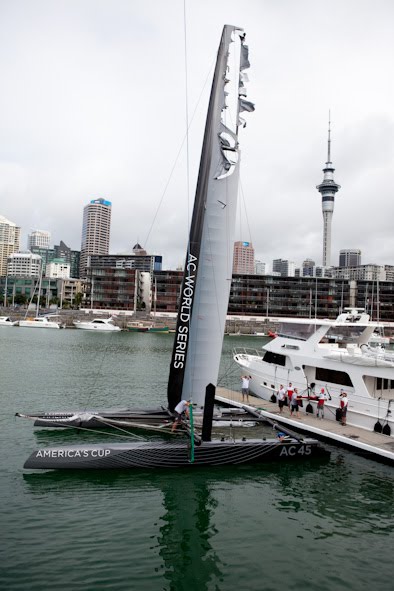 © America's Cup