Paul Kohlhoff aiming for the Olympics in the Nacra 17
Kiel Week 2015 winner Paul Kohlhoff talks about his Olympic bid for Rio 2016 in the Nacra 17 catamaran. Only just turned 20 years old, he sails with the equally young Carolina Werner after building up a strong partnership in the 29er. This young German crew dominated Kiel Week and are aiming for Olympic selection for Germany....

Click below to listen to the interview with Paul...




Or listen using the Podbean player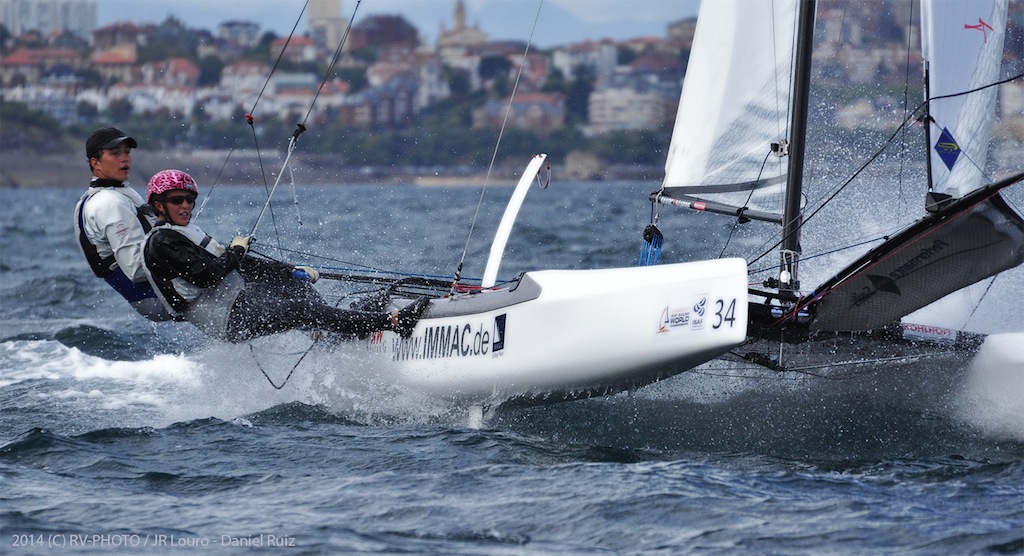 Paul Kohlhoff & Carolina Werner