Podcast: SailGP - a review of season 1 with Sailor Girl, Nic Douglass
It's hard to recall a grand prix circuit that has hit the water running at such a pace as SailGP. The conclusion of Season 1 in Marseille was a nailbiter, especially for an Aussie supporter like Nic Douglass, Sailor Girl herself. Nic wanted to cheer for Tom Slingsby and Team Australia, but equally for another Aussie skipper Nathan Outteridge, at the helm of Team Japan. Nic and Andy Rice look back on the first season and wonder what's going to happen for Season 2 as SailGP moves to establish itself as a truly commercially viable circuit....
Go to the Sailjuice Podcast site here and subscribe to the Podcast feed:
SUBSCRIBE TO THE SAILJUICE PODCAST....
For more from Sailor Girl, https://www.facebook.com/sailorgirlHQ/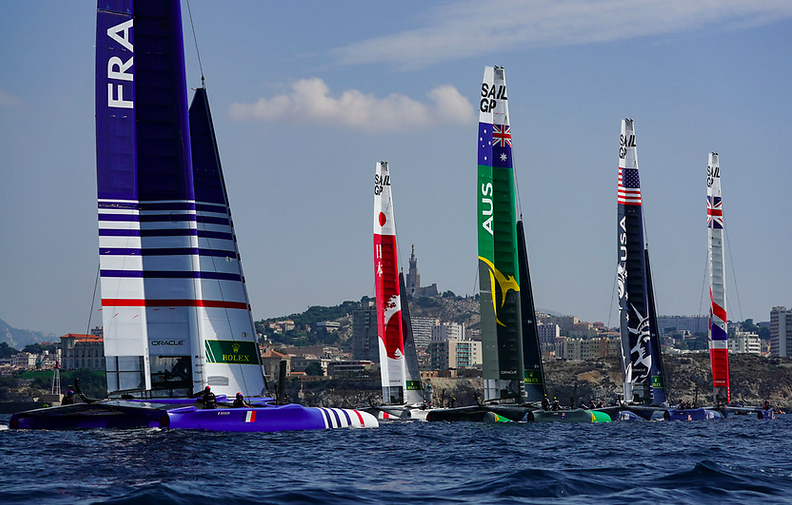 © Bob Martin for SailGP