Andy Rice & Mark Jardine discuss a rapidly changing world held in the grip of coronavirus, and celebrate the fact that the 18ft skiffs still competed on Sydney Harbour for the JJ Giltinan Trophy. Andy & Mark also ask if it's still OK to go sailing out of your own club, or if we should be pursuing self-isolation under all circumstances...
Listen here...
Or via the Sailjuice Podcast page...
Or watch our ugly faces here...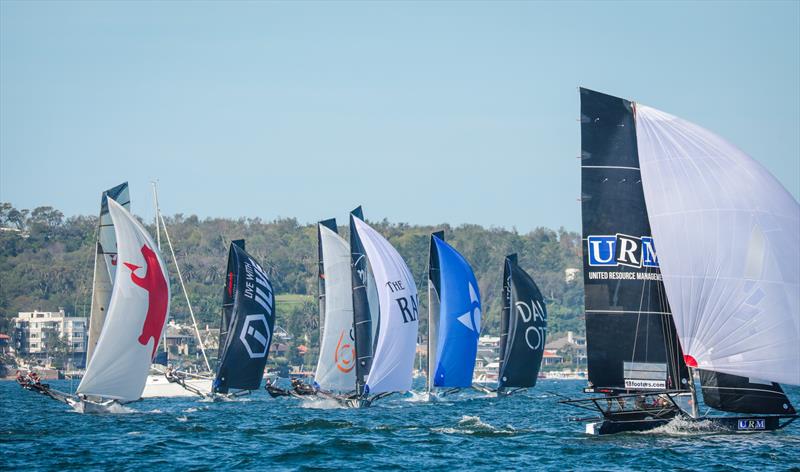 © Michael Chittenden: 18ft Skiffs racing at the JJ Giltinan on Sydney Harbour