There has been a lot of doom and gloom lately about sailing being under threat, and generally being in a state of decline. But Dan Jaspers doesn't see it that way. He sees plenty of reasons to be cheerful, and here he discusses the best examples of growing the sport with podcast host Andy Rice of Sailjuice.com
Listen to Dan's great insights into the sport here:
While Dan is a Brit and lives primarily in the UK, he has been around the block promoting the sport of sailing to many different nations around the world. A former World Sailing employee, Dan was responsible for developing and writing the initial project for the Youth Worlds Emerging Nations Program (ENP), aimed at supporting the training and subsequent attendance of youth sailors (and their coaches) from 'emerging' nations at the World Sailing Youth World Sailing Championship. Dan also created the successful World Sailing Paralympic Development Program (PDP), the aim of which was to increase the number of nations actively taking part in this part of the sport.
Want to download the podcast and listen to it on the move?
Go to the Sailjuice Podcast site here and subscribe to the Podcast feed:
SUBSCRIBE TO THE SAILJUICE PODCAST....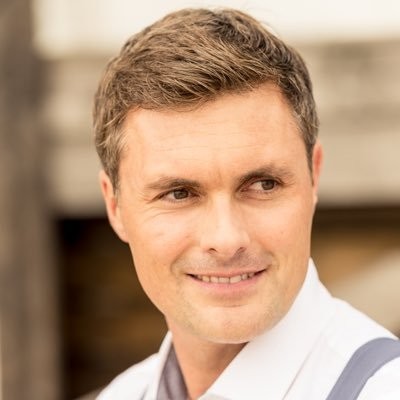 Dan Jaspers, director of aquarius-sport.org