Alain Sign wins Olympic selection in the 49er
Dylan Fletcher and Alain Sign have been sailing together for more than 10 years in the 49er. Finally they have won selection to the Olympics as Team GBR representatives. Andy Rice spoke to Alain moments after the duo won the Medal Race at the French Olympic Week in Hyeres...



OR DOWNLOAD MP3 FILE BY CLICKING HERE....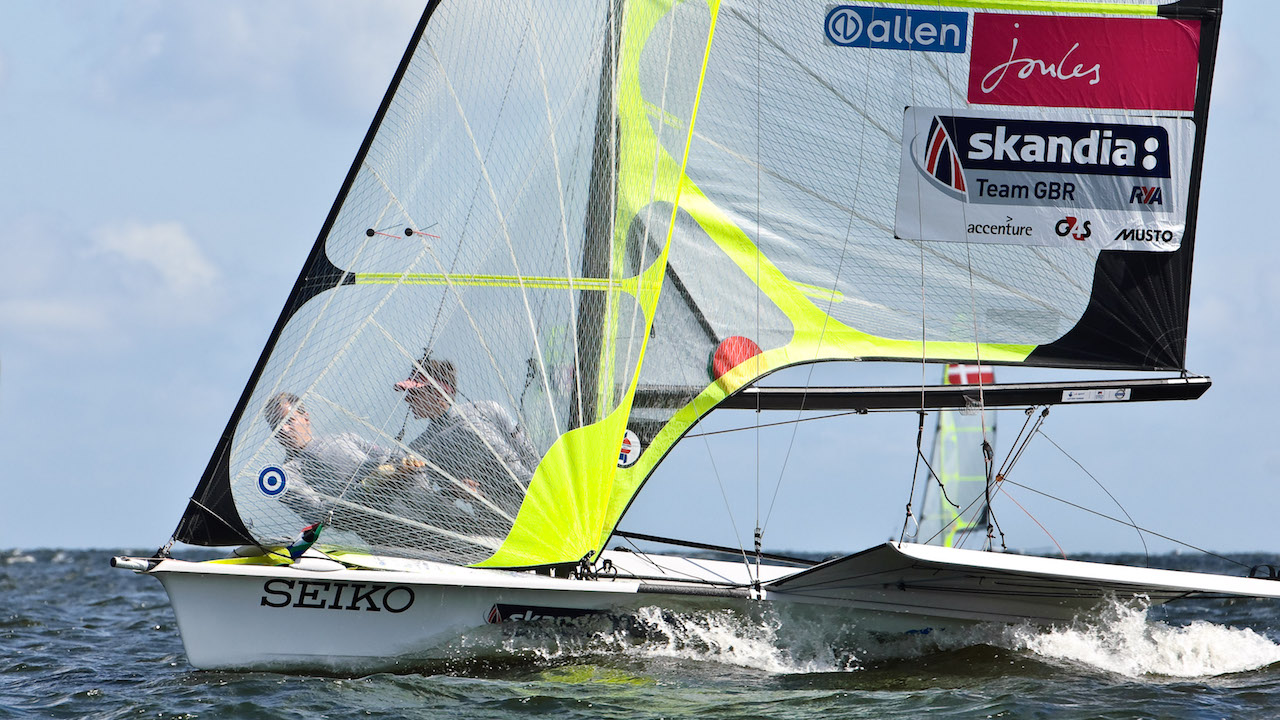 Dylan Fletcher and Alain Sign