Ben and Gabe Hill may be in their teens, but the brothers are among the best Graduate sailors in the UK. We interview the brothers about what it's like to sail with your sibling, who's the boss, and how they cram in their training around school work and other priorities...


In Part 1, Gabe has this to say about who's boss on board:

"That's a difficult one, I think Ben is sort of in charge - he decides what we do and when we do it, mainly. If I am not happy with what he is doing I will tell him and I will make sure he is aware that I am annoyed with him!"

Listen below...
CLICK HERE TO DOWNLOAD MP3 FILE TO YOUR DEVICE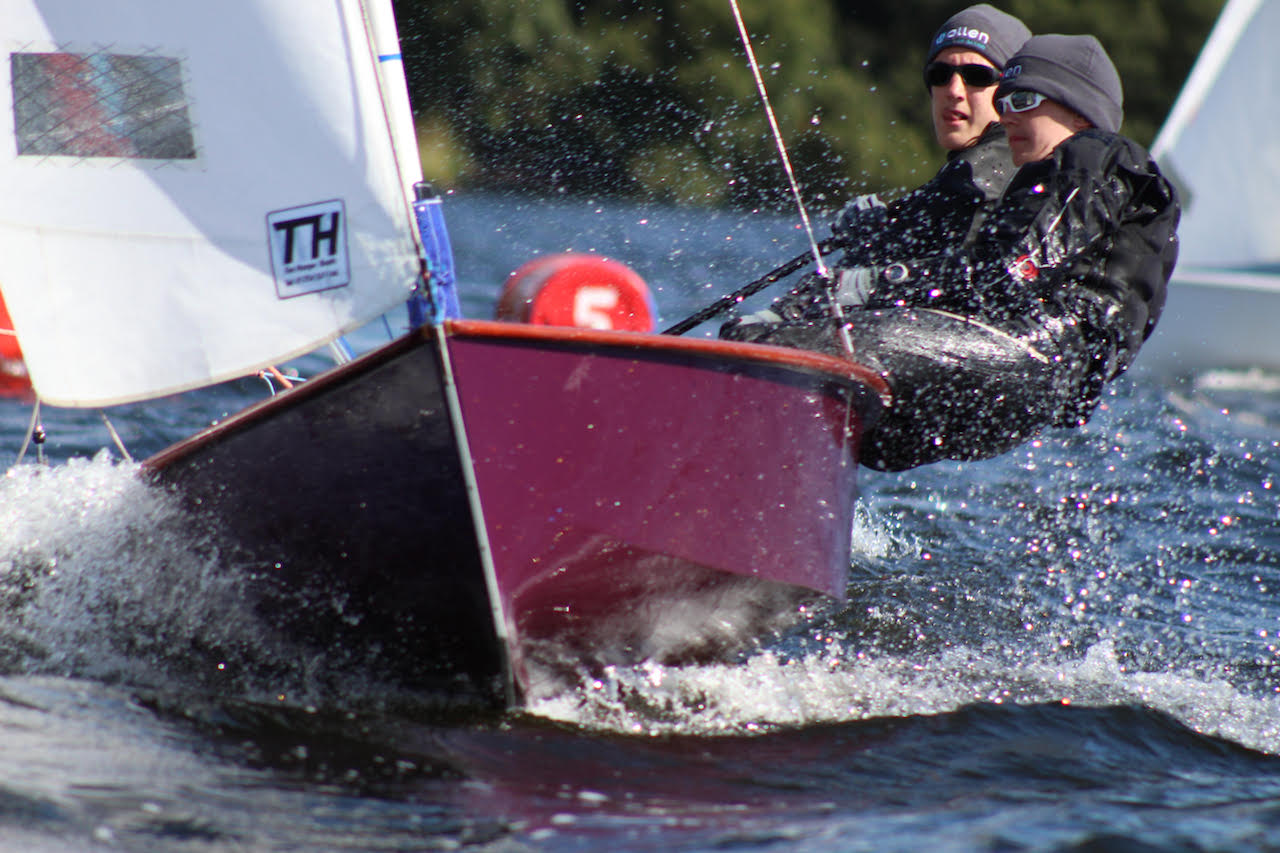 © Ben Unwin: Ben and Gabe Hill at full bore in the Graduate
In Part 2, Gabe looks at balancing school work with his sailing ambitions....