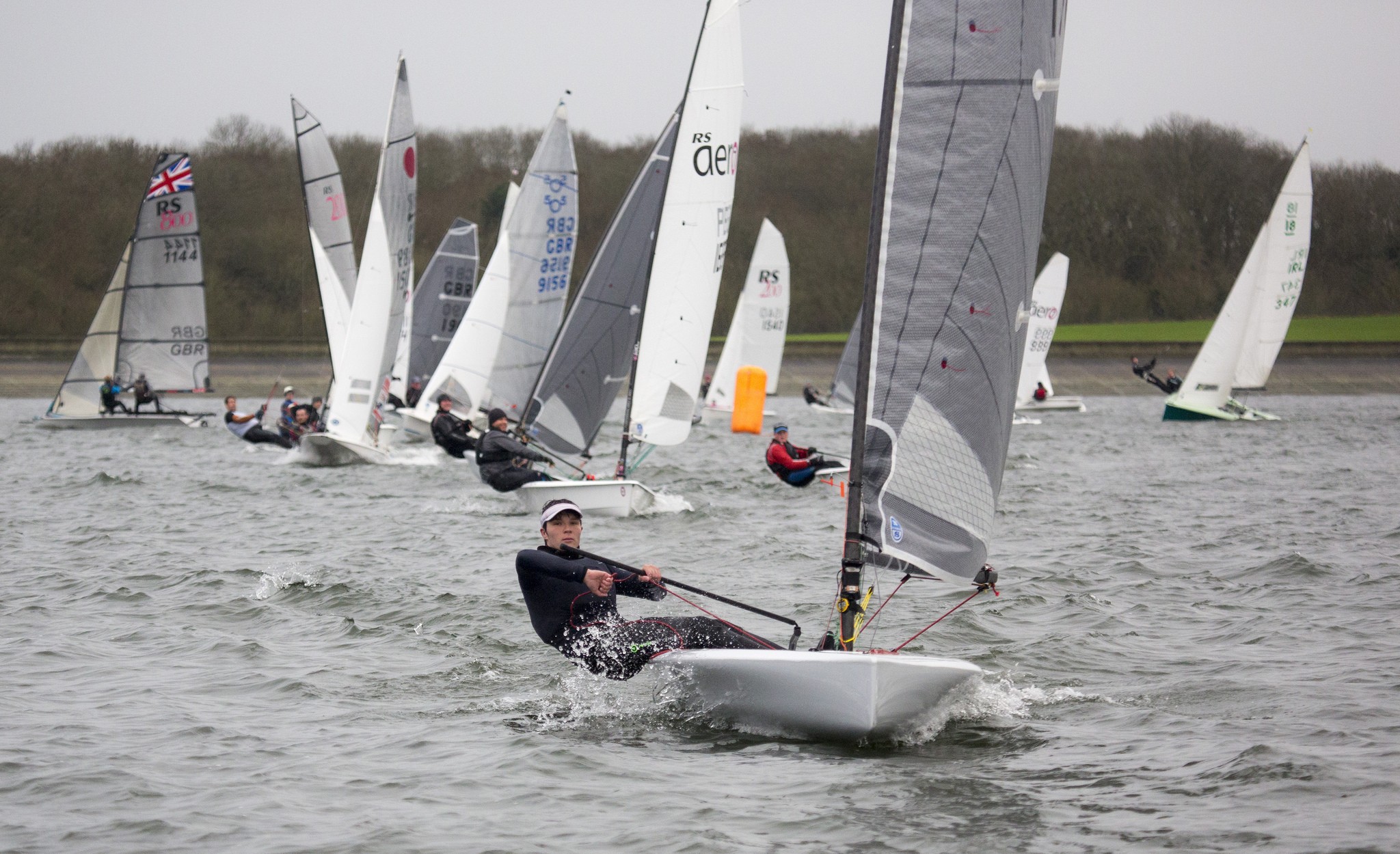 A new title sponsor for Britain's most popular winter sailing series, a new perpetual trophy, and a special focus on family sailing....
22 September 2018
The 10th edition of the SailJuice Winter Series was launched last Friday on the Southampton Boat Show stand of Seldén Mast Ltd, the new sponsor of the handicap winter racing series.
The same seven events of recent years constitute the 2018/19 season, and commodore of Draycote Sailing Club, Jeremy Atkins, was present for the Southampton launch. "It's a pleasure to continue to be part of the Seldén SailJuice Winter Series, and for the Fernhurst Books Draycote Dash again to be the opening event on 17 & 18 November. We've already got people wanting to sign up and enter."

Previous title sponsor, GJW Direct, stays on as media sponsor - helping fund Tim Olin, the photographer who tirelessly drives up and down the M1 to cover the seven events and provide some of the most colourful images from the UK dinghy racing scene. GJW Direct's Jez Entwistle was happy to be passing on the baton to Steve Norbury, managing director of Seldén and also a regular competitor on the circuit in his RS Aero singlehander. "We're really happy to be involved with the Series," said Norbury at the Southampton launch, who presented a new perpetual trophy which kindly acknowledged previous sponsors like GJW Direct and records all the winners of previous seasons.
"GJW have done a fantastic job of supporting the Series in recent years. We like the concept of Sailjuice, it brings a whole load of events together, encourages people together from different classes, and provides a great opportunity for people to catch up with friends from other fleets. It's also multigenerational, parents get their kids involved, and the Series really helps drive dinghy sailing through the quiet times of the winter."

The Seldén SailJuice Winter Series does indeed provide a place for parents and offspring to race together, an alternative for those families that want to race together. That will be a focus for the 10th edition, and there will be a prize to encourage more multigenerational teams to take part this season.

If previous seasons are to go by, there will be approximately one thousand competitors taking part in up to a hundred different types of boat, ranging in speed from the Optimist up to the International Moth. The willingness of the Seldén SailJuice Winter Series and the Great Lakes Group - who run the handicap numbers for the Series - to accommodate virtually any kind of sailing dinghy into the competition is very attractive particularly to those fleets that struggle to establish a number on the RYA PY system. Equally, the Series has also proven popular with big fleets like the RS Aero who have the strength in numbers to run their separate events, yet still enjoy competing alongside other types of dinghy in mixed handicap competition.
The new perpetual trophy from Seldén will be presented to last season's winner, Laser sailor Alistair Goodwin, who will get to enjoy the silver cup on his mantelpiece until next March when the new winner of the coming season will receive the trophy at the RYA Dinghy Show.
Entry for the events opens in a few weeks at www.sailjuiceseries.com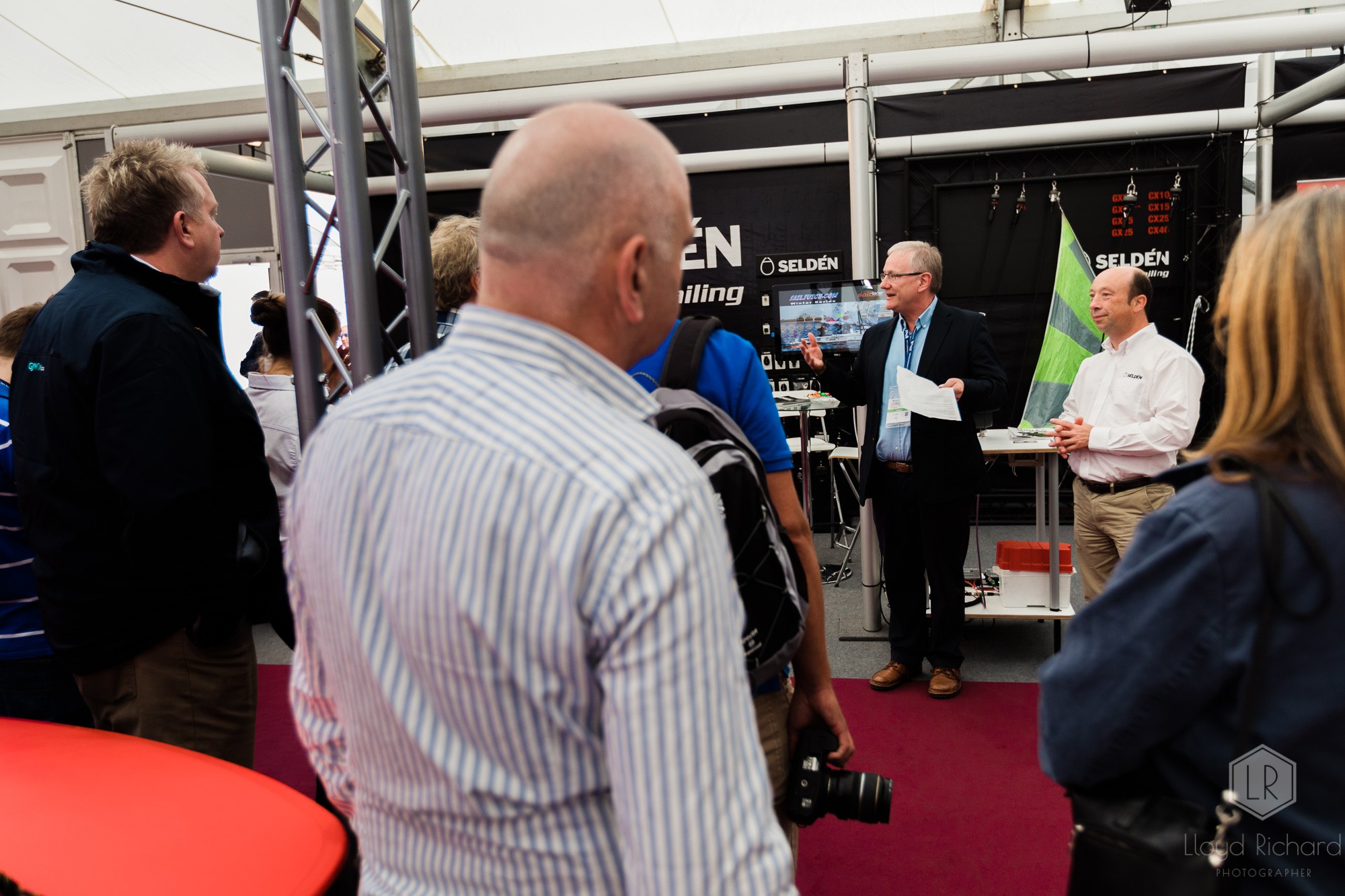 THE EVENTS

The following events constitute the Seldén SailJuice Winter Series 2018/19):
Fernhurst Books Draycote Dash, Draycote Water Sailing Club
17 & 18 November 2018
Datchet Flyer, Datchet Water Sailing Club
8 & 9 December 2018
Brass Monkey, Yorkshire Dales Sailing Club
27 December 2018
Grafham Grand Prix, Grafham Water Sailing Club
30 December 2018
Bloody Mary, Queen Mary Sailing Club
12 January 2019
John Merricks Tiger Trophy, Rutland Sailing Club
2 & 3 February 2019
Oxford Blue, Oxford Sailing Club
16 February 2019
You can find out more about the Series here: www.SailJuiceSeries.com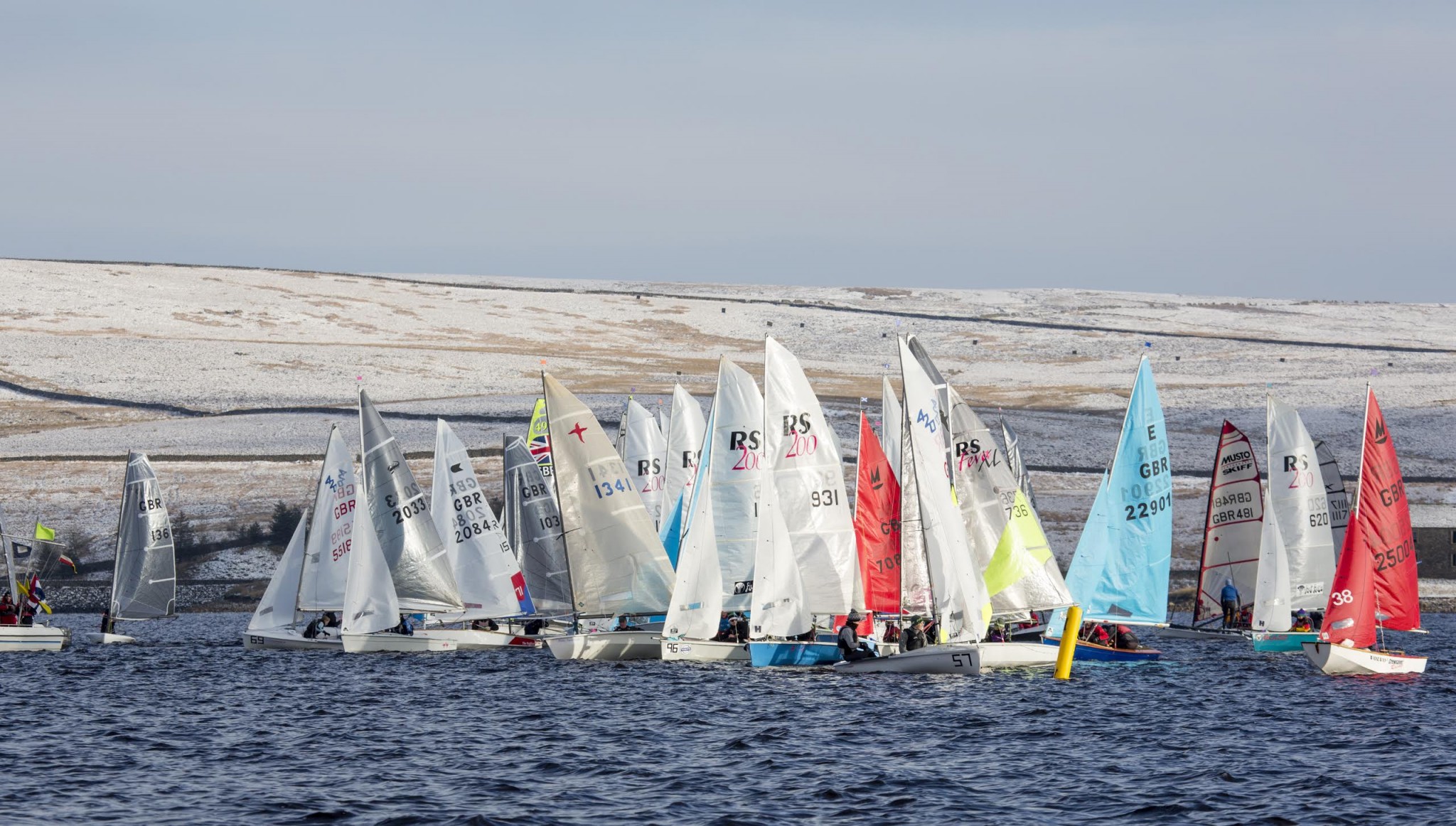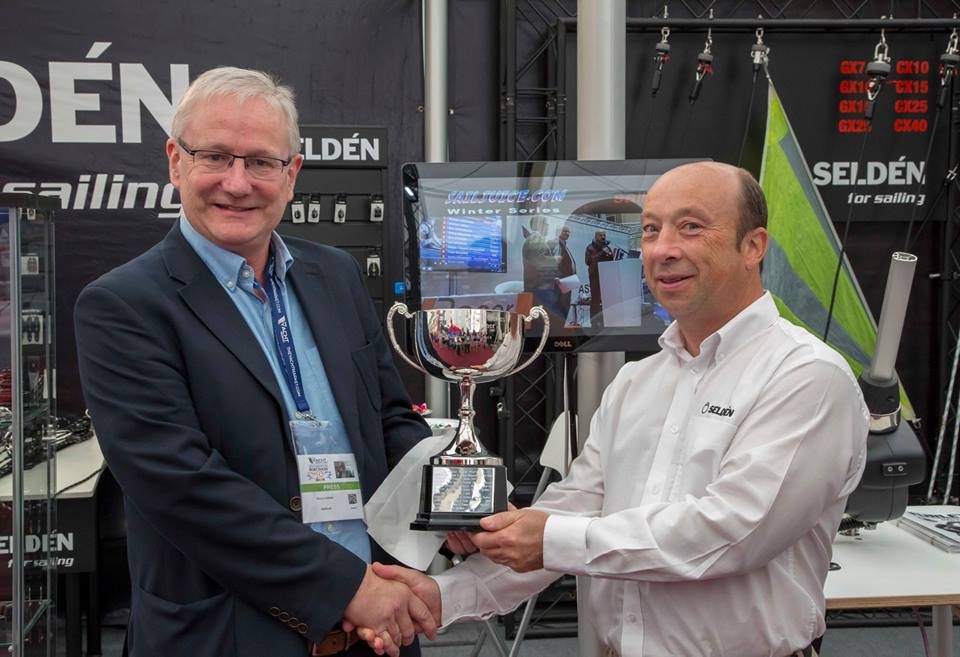 Photo Credits: Tim Olin
Notes to editors:
Current and previous winners of the Seldén Sailjuice Winter Series
2017/18 Alistair Goodwin (Laser)
2016/17 Matt Mee & Emma Norris (RS200)
2015/16 Ian Dobson & Andy Tunnicliffe (GP14)
2014/15 Nick Craig & various crews (Merlin Rocket)
2013/14 Michael Sims (Solo)
2012/13 Tom Gillard & Simon Potts (Fireball)
2011/12 Peter Gray & Rachael Rhodes (Scorpion)
2010/11 Andy Peake (Musto Skiff)
2009/10 Olly Turner & Richard Whitworth (Merlin Rocket)

SailJuice.com is the 'how to sail and race faster' website, with hundreds of articles and exclusive interviews with National, World and Olympic Champions. Professional sailing journalist and editor of SailJuice.com, Andy Rice, came up with the concept of the SailJuice Winter Series (originally known as the SailJuice Global Warm-Up) as a way of increasing participation levels in dinghy racing during the off-season in the UK.

SailRacer manages event websites and processes online entry for major National, International, Youth and training events, providing online scoring, analysis and advanced sports presentation including GPS tracking and live video.

Seldén Mast Ltd is the world leader in dinghy spars. More races are won by Seldén Spars than any other brand. Dinghy spars are made using 6082T6 aluminium with CNC cut tapers, automated welding and heat treating resulting in the highest quality and most consistent dinghy spars available. Seldén produces about 400 carbon masts per year for boats including high performance dinghies and race yachts.